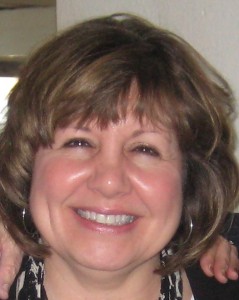 Janet Sever Hull grew up in Elkhart, Indiana and is a graduate of Purdue University in West Lafayette, Indiana.  She's been writing since the age of 16 and is the author of many stories.  After living and raising her family in Kalamazoo, Michigan for 20 years, she moved to Texas where she lives with her husband, Jeff.  Together they have four adult children and one grandson.
Her first book, "The Button Box" was published in 2014 and her second book, "Which Came First?" was published in April of 2016.  Both books are based on true stories from the author's life.  The illustrations in the books are done in acrylic paints by Grapevine, Texas artist and illustrator, Vicki Killion Guess.
In November of 2016, The Button Box was named a finalist in the national Best Book Awards, and Which Came First? was chosen the 2017 Best Children's Book at the North Texas Book Festival.
Their third book together, "The Day The Turkey Came To School" was published in September of 2017.  It is also based on a true story about an experience the author and her daughter, Anna, had one November day when Anna was a little girl.  "The Day The Turkey Came To School" was the winner of Best Children's Book at the 2018 North Texas Book Festival.
Janet has been a member of the Society Of Children's Book Authors & Illustrators since 2009.  She is also a Texas Kroger Author which means she does book signings at the 800 Kroger Stores in Texas…you may see her at a store near you! Recently, Janet was honored to be the "Featured Author" along with "Featured Illustrator, Vicki Killion Guess, at the 2018 North Texas Book Festival on April 7th in Denton, Texas.
************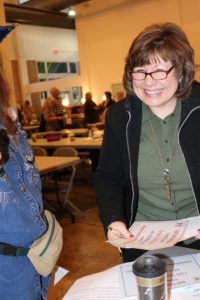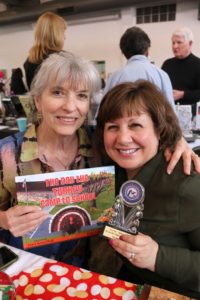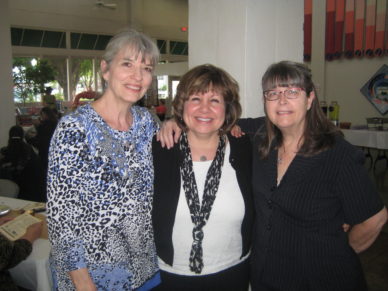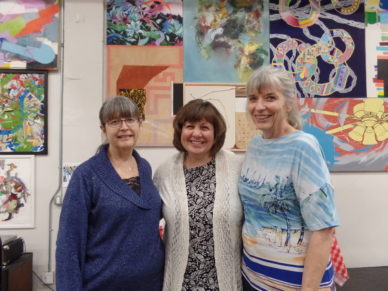 ************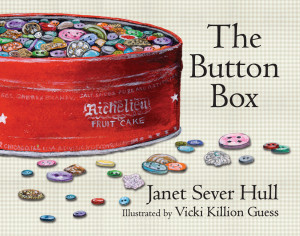 From the author:  In 1999, I wrote a story about an experience from my childhood called "The Button Box".  A couple of years later, I entered my story in the Kalamazoo Gazette Community Literary Contest in Kalamazoo, Michigan, where I lived at the time.  My story won first place in the "adult memoir" category and was printed in the Kalamazoo Gazette on Christmas Day of 2001.
It was a wonderful honor and I was delighted that the selection committee liked my story so much.  But what came after that still amazes and humbles me to this day.  For four years after my story appeared in the local paper, people wrote to me and told me how much my story meant to them and how it had touched them.
Many people said they had kept my story or had sent it to other family and friends out of town to read.  Everyone who wrote told me about their own family's button box and the treasured memories they had of spending time looking through the button box with their mother or grandmother.    A number of people encouraged me to turn my story into a book.  I'm hopeful that the story will again be meaningful to all who read it.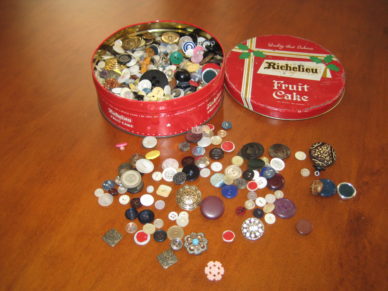 ************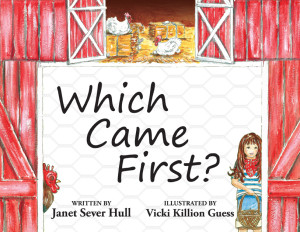 In November of 2001, my much loved maternal grandmother died at the age of 87.  That same month, I wrote the story of my second book, "Which Came First?" in tribute to her.  She was a farm woman who loved being outside with her plants and animals and especially with her grandchildren.  
Her farm was a magical place for children.  The barn was full of animals and chickens, ducks, peacocks and a very large turkey had the run of the farm, there was an apple orchard where one could climb a tree and eat apple after apple while perched on a branch, a giant vegetable garden with a strawberry patch on one end, flowers to smell and to help plant, a old fashioned clothesline that doubled as a tent holder, a hayloft where one could get lost in a book, and a horseshoe pit for games when the work was all done for the day!
Like my brothers and cousins, I loved going to grandma's farm.  "Which Came First?" is a story about an experience I had one day on the farm when my grandmother taught me about facing my fears and not giving up even though I felt like a "chicken liver".  The book is dedicated to her…Pearl Ritchie Barrett Wood…and I believe that somewhere, somehow she knows and is smiling about it.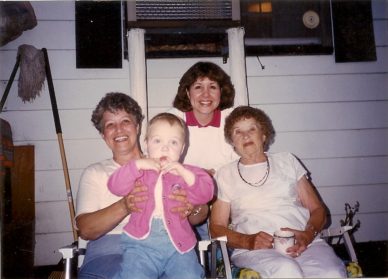 ************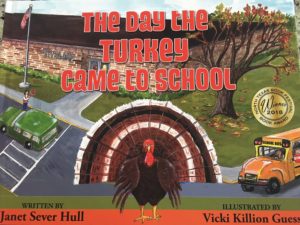 Like my other books, "The Day The Turkey Came To School" is based on something that really happened. One November day when I was driving my daughter, Anna, to elementary school, there was a line of cars in the school drive that spilled out onto the street. No one knew what was causing the jam until we got closer and saw the turkey!  The first part of the book is true and even the name of Anna's elementary school (Angling Road Elementary) in Portage, Michigan is the same. The second part of the story is fictional and I based the heroine of the story, Miss Thompson, on my daughter-in-law, Paige Thompson Sever, who really is a teacher!
I wrote this story because I remembered how this unlikely event made everyone stop from rushing though their busy morning and laugh and visit with one another. It's my belief that we need to appreciate the people in our lives and sometimes fate demands that we do so!